Not a dance school, a dance education
Not a dream, a reality. Not a class, a family.
Putting family values at the heart of our training we create a fun, safe and inclusive space for all dancers to be creative and passionate about what they do. Keeping the whole dance school experience as affordable as you'll find anywhere in Bedford!
Our classes
We hold classes at our beautiful venue, The Ents Shed.
Natural sprung wood flooring, mirrors, as well as heating, and air conditioning give us the perfect studio space! We have classes for 18months to 18yrs. We are constantly looking to add to our timetable of classes and produce exciting new opportunities within Dance and Drama.
If you and your friends are looking for a specific class and you cant find one in Bedford, suggest it to us and it might just happen! Have a look at all our dance classes in Bedford and find something for you!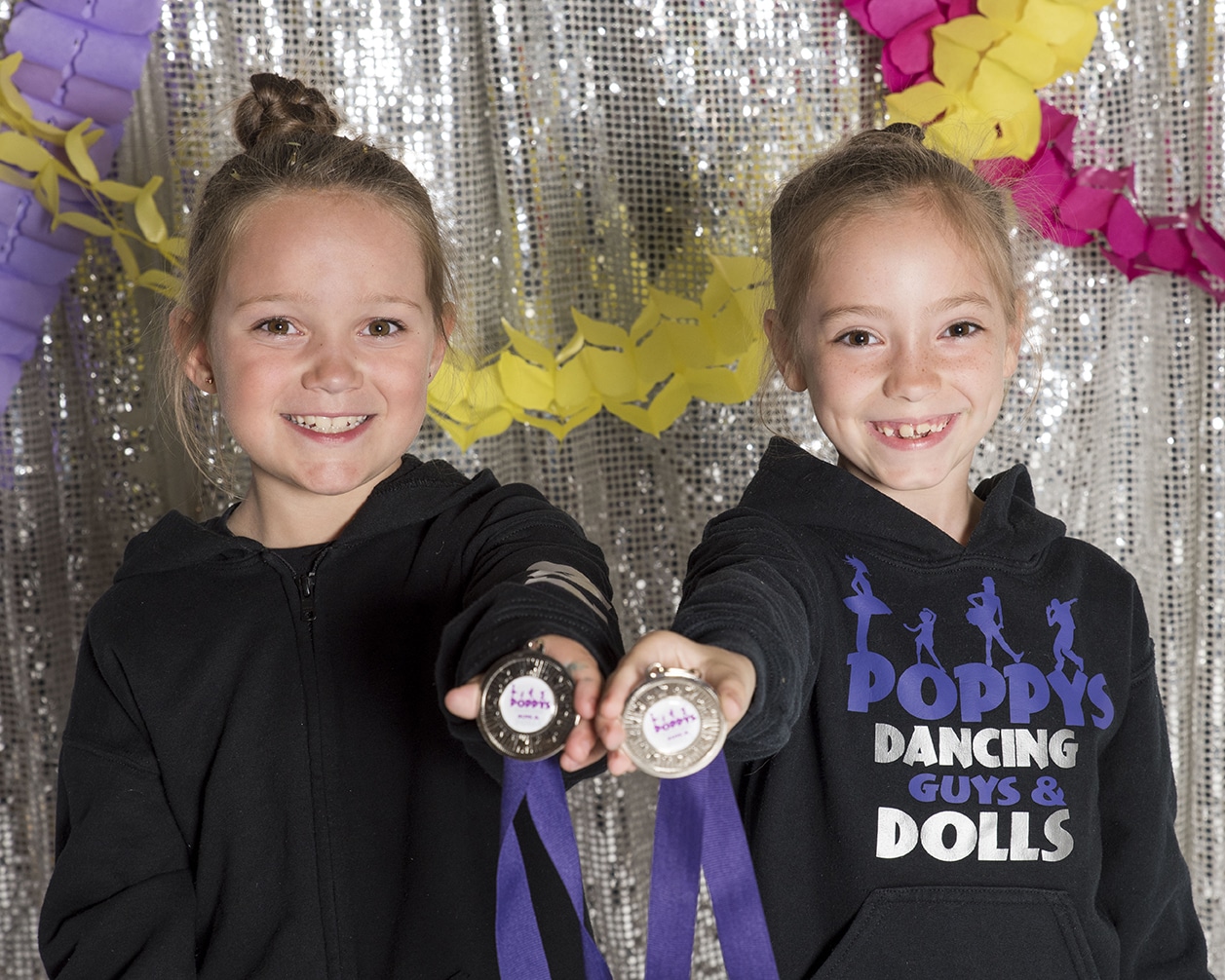 To book your dancers free trial, contact us using the information below. We can't wait to hear from you and make your dancers dreams, a reality!
Phone:
07715 441477
Email:
info@poppysdgd.com
Address:
The Ents Shed, 118 Castle Road, Bedford, MK40 3QY